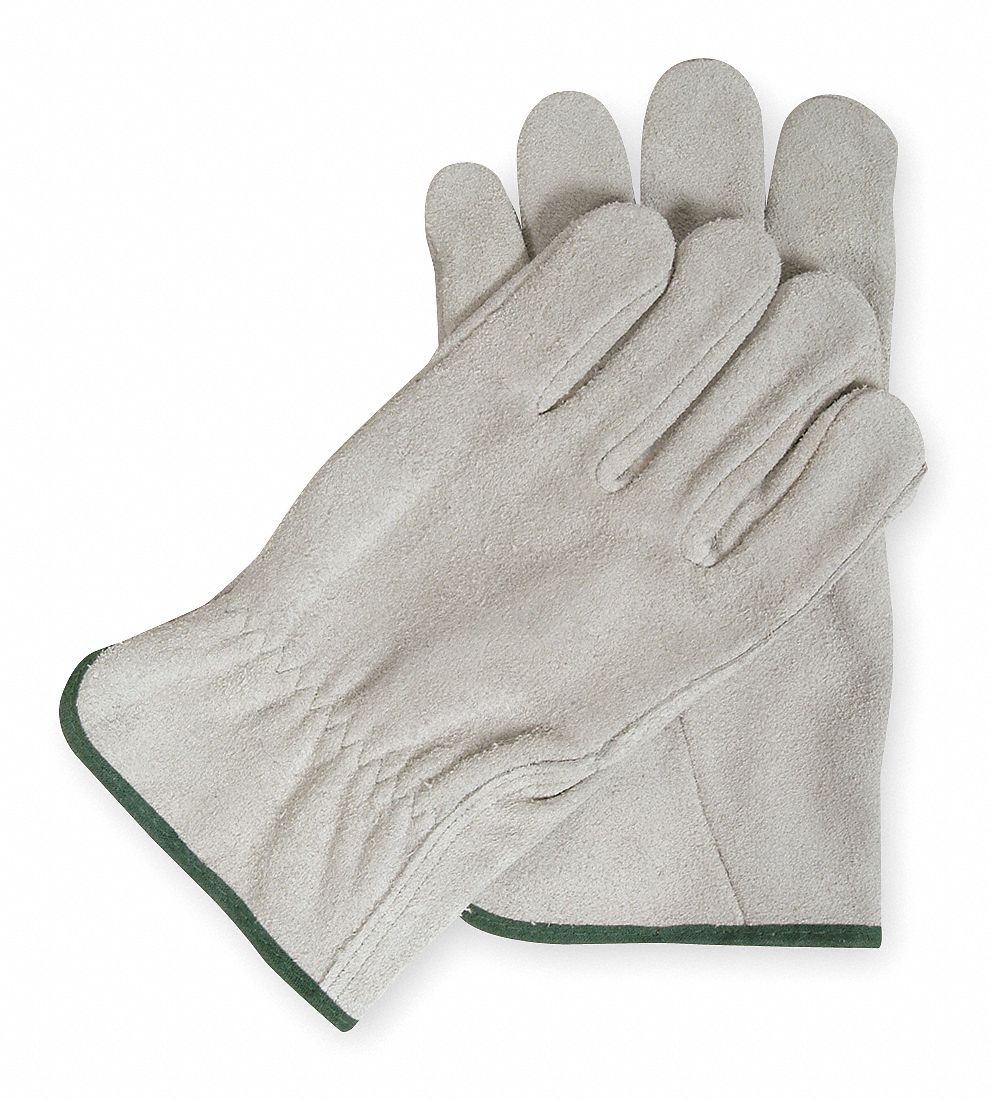 RULE CHANGE(S) HQ

  

  
Effective July 1, 2018, the following rules are amended to further restrict the use of cellular telephones in company-owned or rented vehicles while driving. (pdf version - CLICK HERE)
Maintenance of Way Operating Rules 1.10 Games, Reading, or Electronic Devices
Mechanical Safety Rules S-28.10 Games, Reading, or Electronic Devices
With this change, vehicle drivers who are governed by these rule books may not handle cellular telephones while driving. Use of cellular telephones and similar devices is limited to hands-free mode, with no more than a single touch to dial, answer, or activate voice commands.
Because the one-touch restriction now applies to all company-owned and rented vehicles, the following rules specific to cellular telephone use in Commercial Motor Vehicles are deleted.
Maintenance of Way Safety Rules S-12.14.7 Commercial Motor Vehicle (CMV) Restrictions
Mechanical Safety Rules S-12.14.7 Commercial Motor Vehicles (CMV) Restrictions
Additional changes have been made to the Maintenance of Way Operating Rules (MWOR). Operators of on-track equipment (including Hi-Rail vehicles) may not handle or touch a cellular phone when the equipment is in motion. See the amended MWOR 1.10 for additional details.
---
"Distracted driving is any activity that diverts attention from driving, including talking or texting on your phone, eating and drinking, talking to people in your vehicle, fiddling with the stereo, entertainment or navigation system—anything that takes your att
ention away from the task of safe driving.
Texting is the most alarming distraction. Sending or reading a text takes your eyes off the road for 5 seconds. At 55 mph, that's like driving the length of an entire football field with your eyes closed.
You cannot drive safely unless the task of driving has your full attention. Any non-driving activity you engage in is a potential distraction and increases your risk of crashing."-- https://www.nhtsa.gov/risky-driving/distracted-driving